Metropolitan State University of Denver
Department of Earth & Atmospheric Science - Office SI2025
Campus Box 22 - P.O.Box 173362
Denver, CO 80217-3362

Phone: (303)615-0789
kackstae@msudenver.edu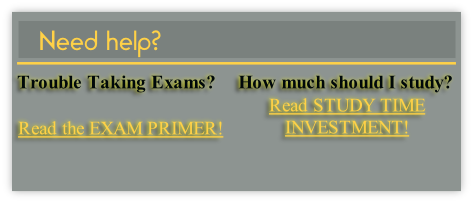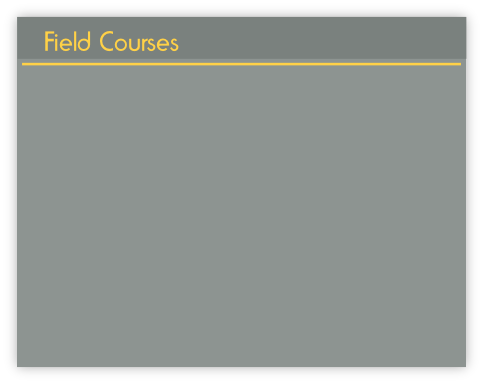 FIELDCOURSE(S) - 10 day fieldtrip Geologic field work in Western Colorado, South Central Utah & Arizona. (2 Credits ea.)
Offered: End of May
GEL4400 Applied Volcanology
8 weeks lecture / 14 days field (US-West Coast or Italy)
Offered: ONLY every 3 years - (watch announcements)
Geology of the European Alps
14 day international fieldtrip to Germany, Austria, Italy, etc.
Offered: ONLY every 3 years - (watch announcements)
One of the most versatile STEM degrees for many different exciting career opportunities in a rapidly growing industry. Demands projected to exceed number of graduates by 2026!
Watch our short video for more information!